About us:
Shanghai Wallis Technology Co., Ltd. is the professional manufacturer with PET sheet roll, PET film, with more than 10 years experience to offer you Advanced and Competitive PET products with professional service .

Regarding all materials ,we can offer Customized . As we have CNC machine, Laser machine ,Diamond Poliser ,Silk Print Workshop , UV Printer , so we can produce as your request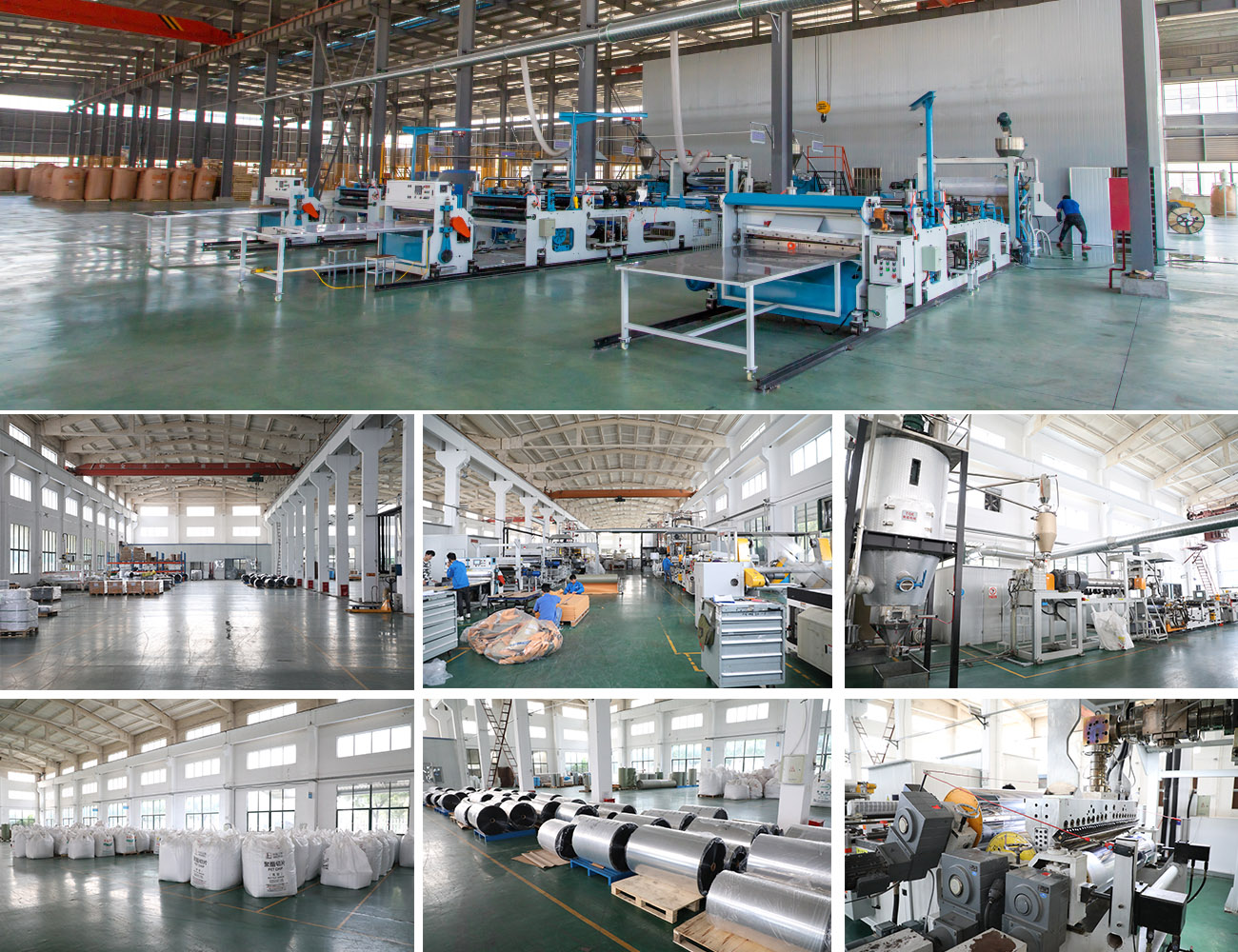 What is PET SHEET?



PET is short for polyethylene terephthalate,
PET sheet is a common thermoplastic ,that provides high dimensional stability, excellent mechanical strength and good resistance to creep. PET sheet is a clear, rigid, and lightweight plastic sheet,
PET sheet has a tough, hard surface that can be easily machined and polished.
It offers resistance to chemicals, provides very low moisture absorption and is a good electrical insulator.
PET plastic sheet roll has good adaptability to environmental protection, which can be economically and conveniently recycled; when the waste is incinerated, no harmful substances to the environment are produced.
Product details: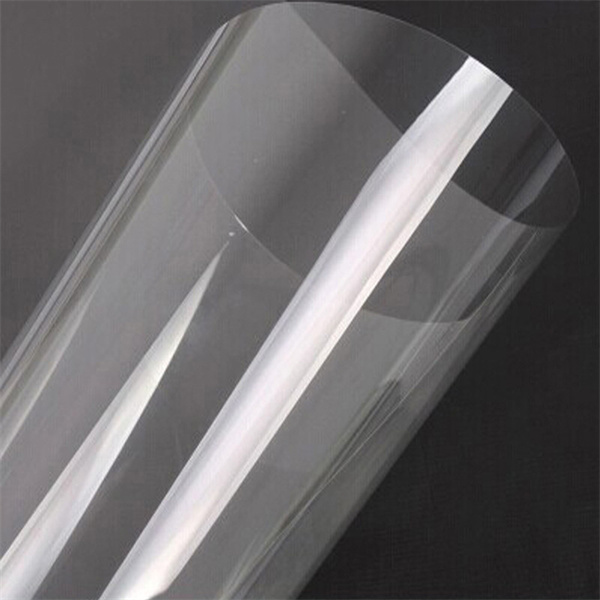 PET SHEET ROLL 01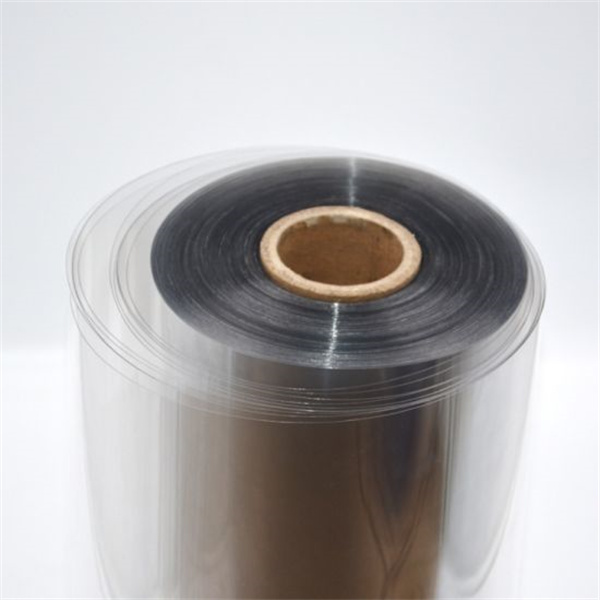 PET SHEET ROLL 02
How to make PET ?
PET is an aliphatic polyester.
The reaction produces PET in the form of a molten, viscous mass which can be easily spun directly to fibers or extruded or molded into almost any shape.
Features of PET plastic sheet:
Advantage of PET plastic sheet:
1、 PET platic sheet roll is considered an ideal packaging material that meets environmental protection requirements.
2、 Vacuum thermoforming can be used to produce PET thermoformed products with excellent performance.

3、 Non-toxic, reliable sanitary performance, can be used for packaging of food, medicine and medical equipment,that can be die cut into various shapes products.
4、 PET plastic sheet roll has excellent transparency and smoothness, and the display effect is very good.
It has high strength and stiffness

It is very strong and lightweight & hence easy and efficient to transport

It has good moisture barrier properties

It exhibits excellent electrical insulating properties

PET has broad range of use temperature, from -60 to 130°C

it has higher heat distortion temperature (HDT)

It has low gas permeability, in particularly with carbon dioxide

PET is suitable for transparent applications, when quenching during processing

PET doesn't not break or fracture.

can be used as glass-replacement in some applications

It is recyclable
What is PET plastic sheet used for?
PET is a thermoplastic available in many forms for traditional manufacturing. PET is available in pellets for injection molding and extrusion, as well as in sheet for thermoforming. PET filament can therefore be used to mimic the performance of products we come in contact with on a regular basis, and can also be used in some tooling applications.
PET Applications:
food package

Printing

Bending

Blister

Folding box

Made Cards

Vacuum forming packaging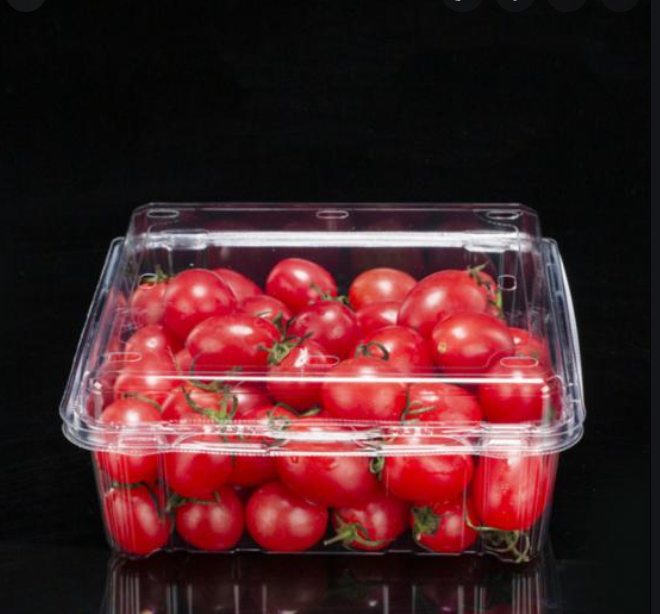 Food package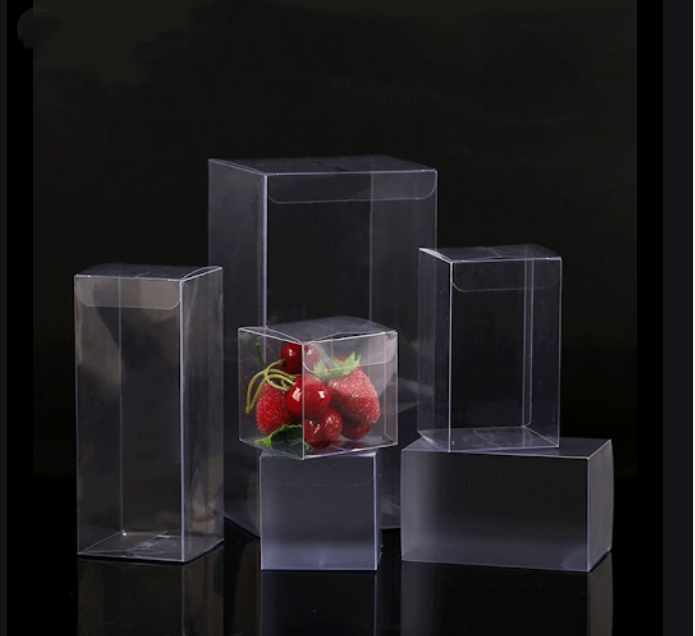 Folding box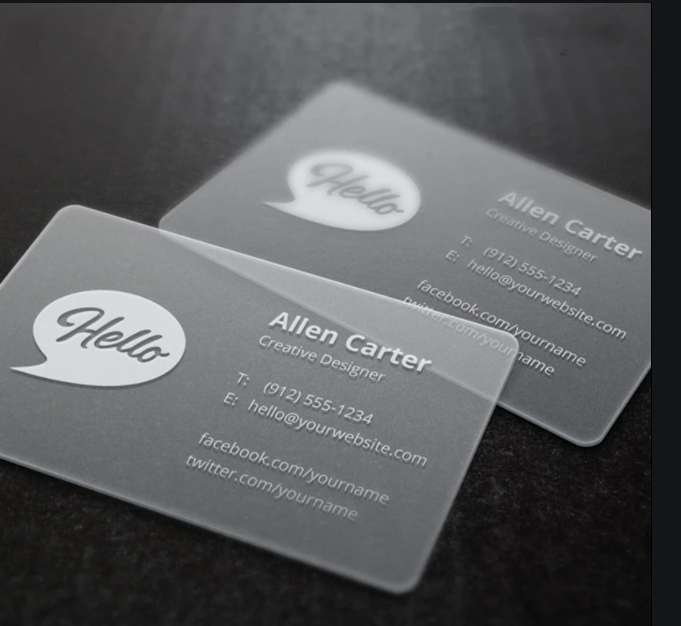 Make cards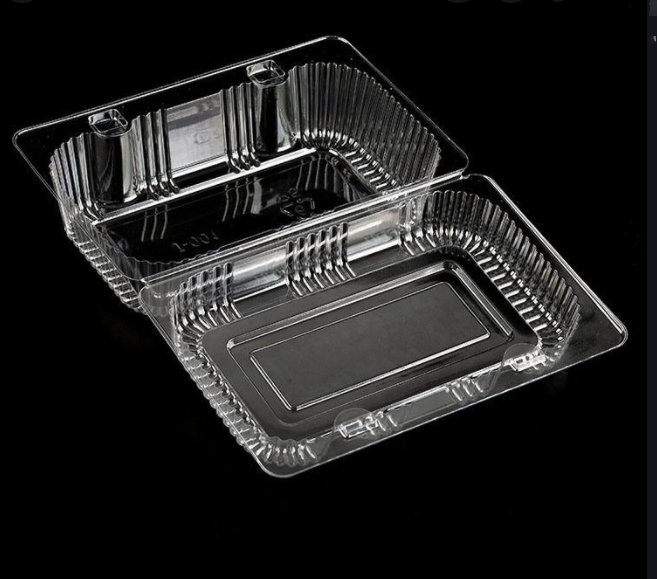 Blister
Performance of PET sheet:
clear Rigid Anti-fog PET sheet

hard Anti-scratch PET sheet

Matte PET film

Transparent high glossy PET sheet roll

High temperature Resistance PET sheet






Our advantages:
Professional PET Plastic Sheet, PC Plastic Sheet, PVC plastic sheet,

acrylic Plastic Sheet Manufacturer and Supplier
2. Factory Price and Professional services
3. 10 Years Export Experience
4. We have Passed ROHS, SGS, ISO Certificate
Welcome to Wallis plastic technology co.,ltd.
CONTACT: Bill
Mobile : 0086-13584305752
Email : sales@wallisplastic.com